This is an account of some of the ancestry of two families united through marriage. The Heck family can trace their history back for many generations in the community of Durmmersheim in the Baden region of south western Germany. Most of the Pratt family origins are western Europe, while the name it's self appears to have it's origins in the Fens of England in the Cambridgeshire and Linconshire lowlands.
Our Genealogy database has been accumulated over the past 30+ years. Our Families came mostly, or still reside in, Northern Europe, particularly Germany, Poland (West Prussia), France, Ireland and the United Kingdom. The earliest immigrants to North American settled in the southern colonies of Maryland and Virginia(some before 1620), our New Englanders in Maine, Massachusetts, New York and New Jersey. Those ancestors that came in the 18th century settled in North Carolina, Kentucky and Pennsylvania. Our German, English and Irish forbearers that fled the famine and wars which plagued much of Europe in 19th century settled the fertile farm lands or the Industrial cities of the northern Midwest. Eventually, the need for better land, the hunt for gold or just the need for better life resulted in their westward migration, particularly to the states of Missouri, Texas, Colorado, Utah, Nevada, Oregon, Washington and California.
We began to assembled this dataset mostly to satisfy an interest in our family's origins and their history. During the process, we also collected information on collateral lines and on interesting individuals and families that were closely associated with us. Eventually, we (particularly David) became truly addicted to the search of historical records trying to unravel family stories and related mysteries. Like who was "uncle-cousin Tom"? or who was "Joe Soap"?.
The information we have collected has been accumulated from a truly large number of sources, some well documented, some not so well. While most of our initial research was done at selected sites including Libraries, Federal, State and Local Archives, most of the information gleaned over the last 15 years has been obtained via the internet. Ancestry.com has been a particularly valuable source providing all sorts of information, including most of the documented U.S. and U.K. census records. Roots Web, Family Search and findmypast have also been invaluable. While we have attempted to verify as many undocumented sources as possible, we make no attempt vouch for everything and anyone making use of what is included should do so with that in mind. We have at the least tried to list our information's origins.
While our database contains over 15,000 individuals, we are currently only including information from less than one third of the individuals. We will continue to add individuals as make certain that we have included the source of our information. We apologize in advance for all that we may have omitted and obvious errors. Needless to say, we welcome any criticisms, correction or additions.
A Pedigree for Juliane, Jakob and Thomas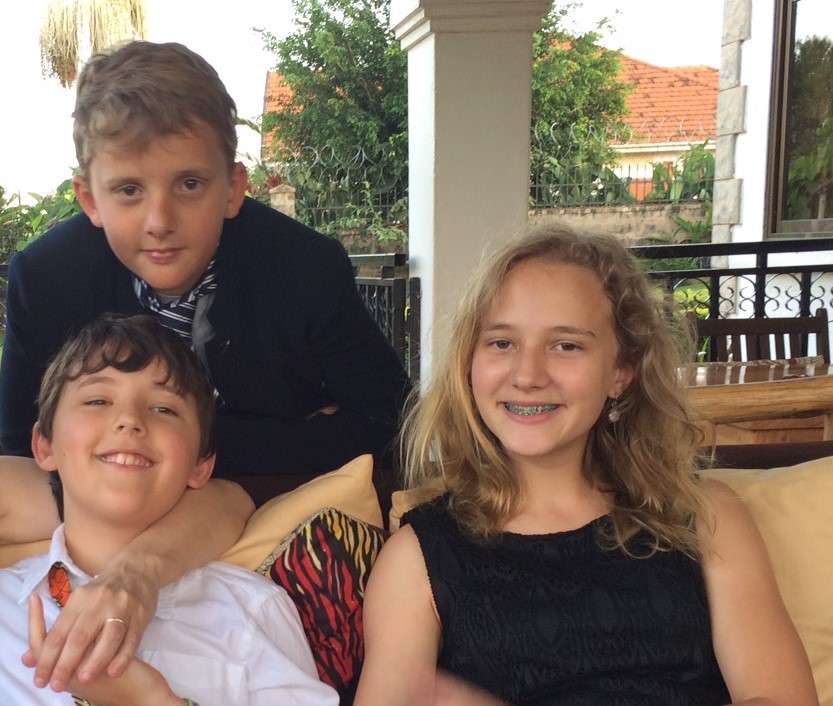 Jakob, Thomas, Juliane